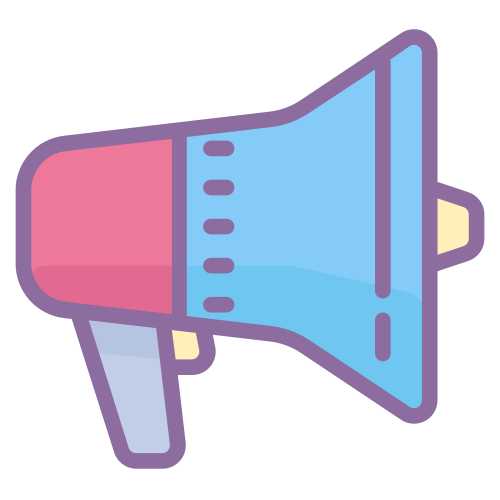 Coaching
Private, one-on-one coaching with me to enhance your business life and have the career you desire! Each package includes a discovery conversation (to explore your specific needs), a website evaluation, and social media critique.
We will work together to explore your strengths and challenges, set goals, and help meet your needs. Weekly assignments will help move the needle forward.
I work hard for you…I expect you to work hard for you, too.
Some areas I've explored with other coaching clients include:
confidence building
goal setting
networking/finding customers
business pricing
branding
writing your bio

public speaking
reflective practice
blogging
journaling
navigating difficult business relationships
10 Weeks
Two Payment Options
$1000: 
$500 up front
$500 due week 6
$900 up front:
(Save $100)
15 Weeks
Two Payment Options
$1500: 
$750 up front
$750 due week 8
$1300 up front
(save $200!)
20 Weeks
Two Payment Options
$2000: 
$1000 up front
$1000 due week 10
$1600 up front
(save $400!)